BACHELORS IN COMPUTER APPLICATION (BCA)
AC Classroom , Well Equipped Library, Indoor & Outdoor Sports Facilities ,Cafeteria & Mess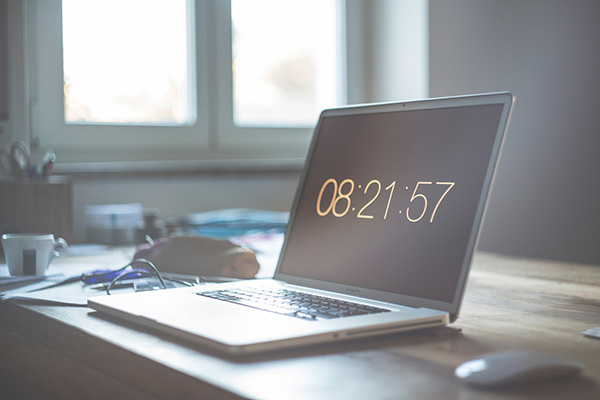 Bachelor Of Computer Applications
Bachelors in Computer Application (BCA) programme aims to overcome any barrier between the hypothetical information on PCs and its application in genuine world. The most important aspect of computer science is problem solving, an essential skill for life. Students will be studying the design, development and analysis of software and hardware used to solve problems in a variety of business, scientific and social contexts. The syllabi offers a holistic approach and plans to make learning visible by exposing students to pragmatic and empirical experiences. During this program, understudies are furnished with coherent reasoning, basic thinking and moral qualities—the essential components of logical disposition—to create as talented, inspired and proficient professionals.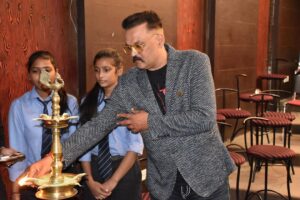 Fresher today, leader tomorrow!Welcoming our students to their second home and inducting them about the institute.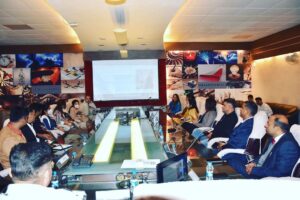 "Develop a passion for learning. If you do, you will never cease to grow."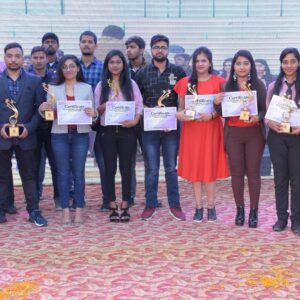 To the heroes of tomorrow, to the energies that will define the future. Wishing you a very warm and Happy National Youth Day.
AC Classroom , Well Equipped Library, Indoor & Outdoor Sports Facilities ,Cafeteria & Mess