BBA (Bachelors in Business Administration)
     We educate leaders who make a difference in the world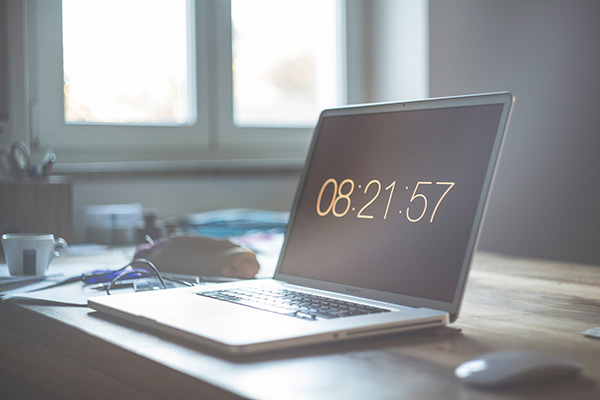 Bachelors in Business Administration (BBA)
Bachelors in Business Administration (BBA) is a foundational program to foster all aspects of general management including Accounting, Marketing, Finance, Human Resource, Organization Behaviour, and Communication Skills. The degree allows candidates to learn basic entrepreneurship skills and train students for efficient management skills. BBA course structure involves both theoretical and practical study sessions. The students are introduced to industry working through projects, presentations, and industrial visits, and expert lectures. This undergraduate degree course enlightens students with organizational changes in the business world through new developments and innovations. BBA course aims at teaching the integrated approach including Corporate, Entrepreneurship, Online business, Small business. Through the course, students will gain an in-depth understanding of the fundamentals of leadership and management.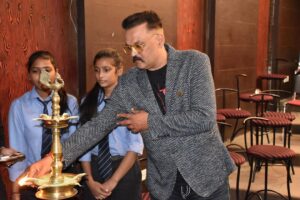 Fresher today, leader tomorrow!Welcoming our students to their second home and inducting them about the institute.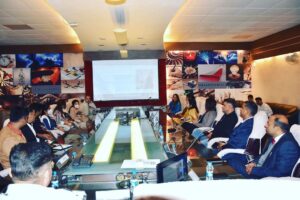 "Develop a passion for learning. If you do, you will never cease to grow."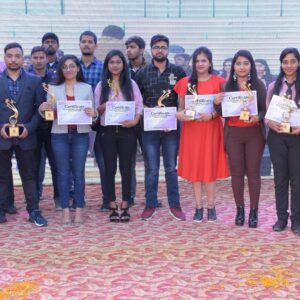 To the heroes of tomorrow, to the energies that will define the future. Wishing you a very warm and Happy National Youth Day.
We educate leaders who make a difference in the world