BACHELOR OF COMMERCE (B.COM)
We develop leaders, who develop people, who develop business.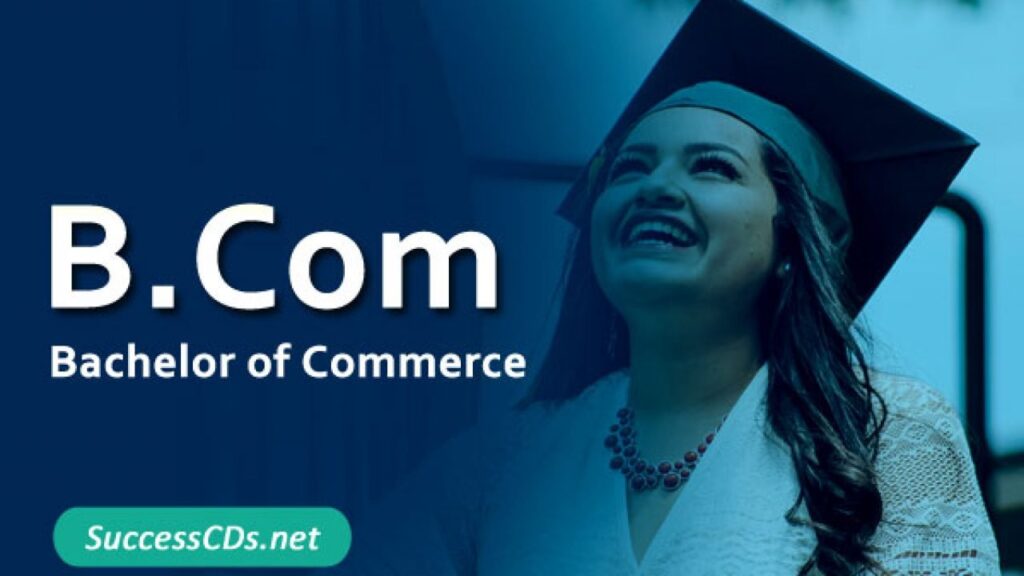 BACHELOR OF COMMERCE (B.COM)
Bachelors of Commerce (B.Com) aims to provide a broad foundation of contemporary business knowledge and practices. The course is designed to provide a breadth of business perspective and skills, building your core skills in writing, research, and team performance. The students will have a comprehensive understanding of contemporary business practices across all areas of business management, know how to conduct business in a multicultural environment, spanning international borders and working cross-culturally. Also, students will have the ability to use interdisciplinary approaches to solve problems and create new business opportunities. The course structure will equip students to use critical thinking to analyze and interpret information to make informed business decisions.
UPDATED FEE STRUCTURE FOR B.COM
27,000 tuition fee
2500 exam fee ( registration included)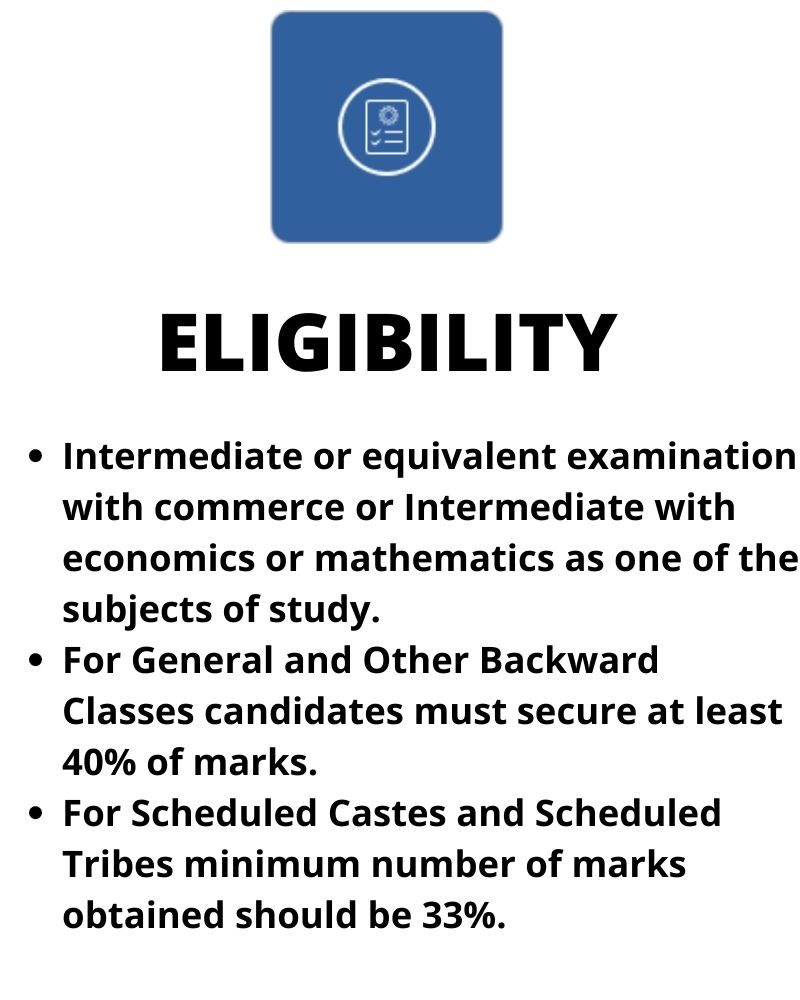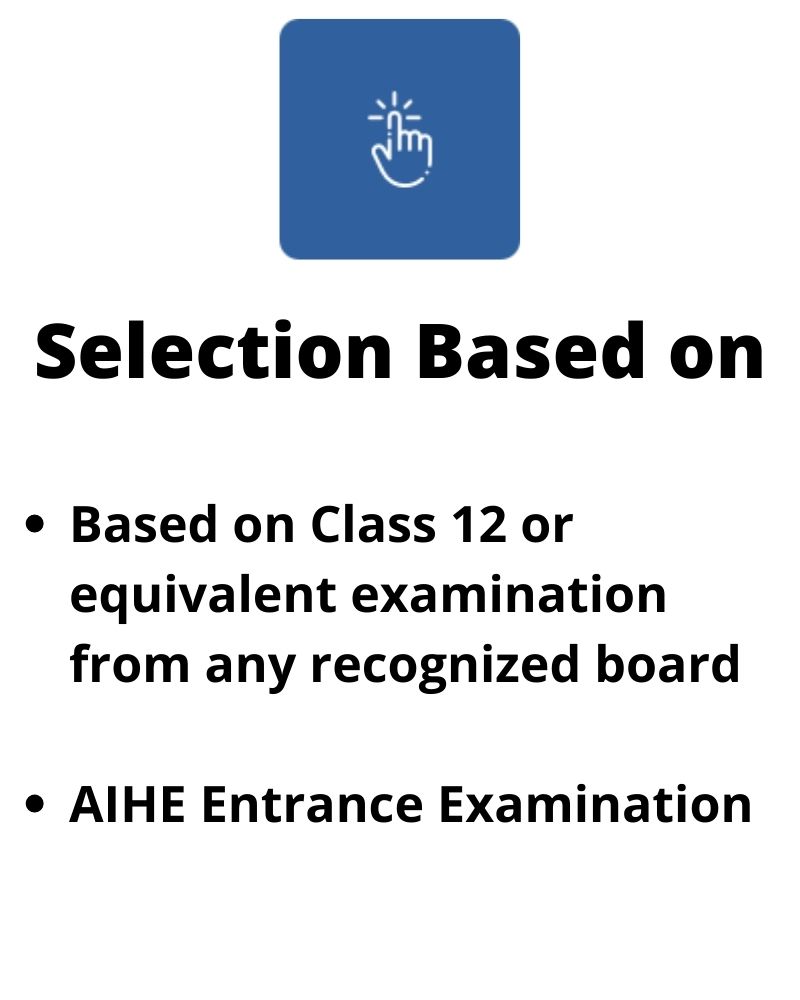 ENROLL FOR BACHELOR OF COMMERCE (B.COM)